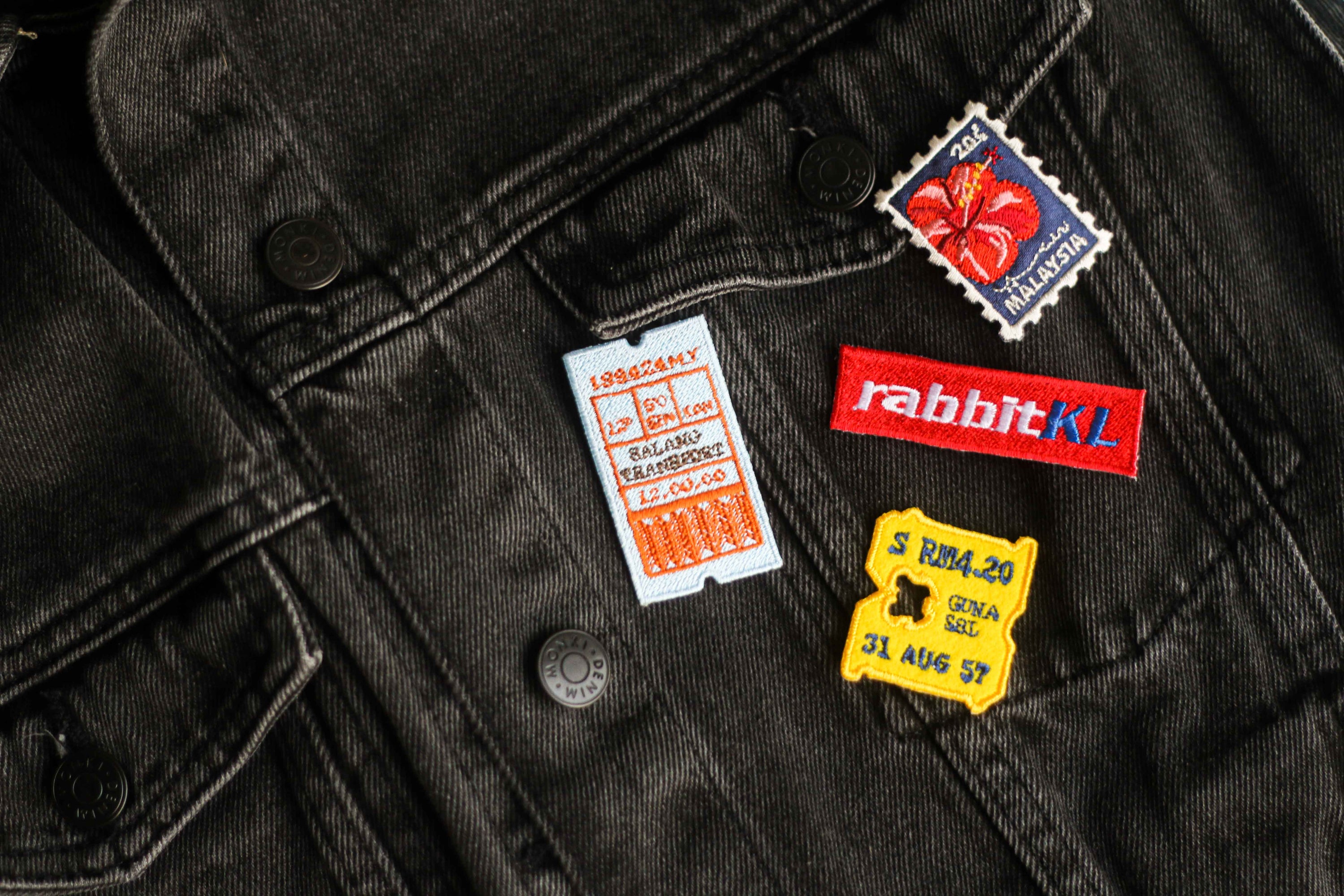 Local inspired iron-on patches
A touch of Malaysia to your everyday life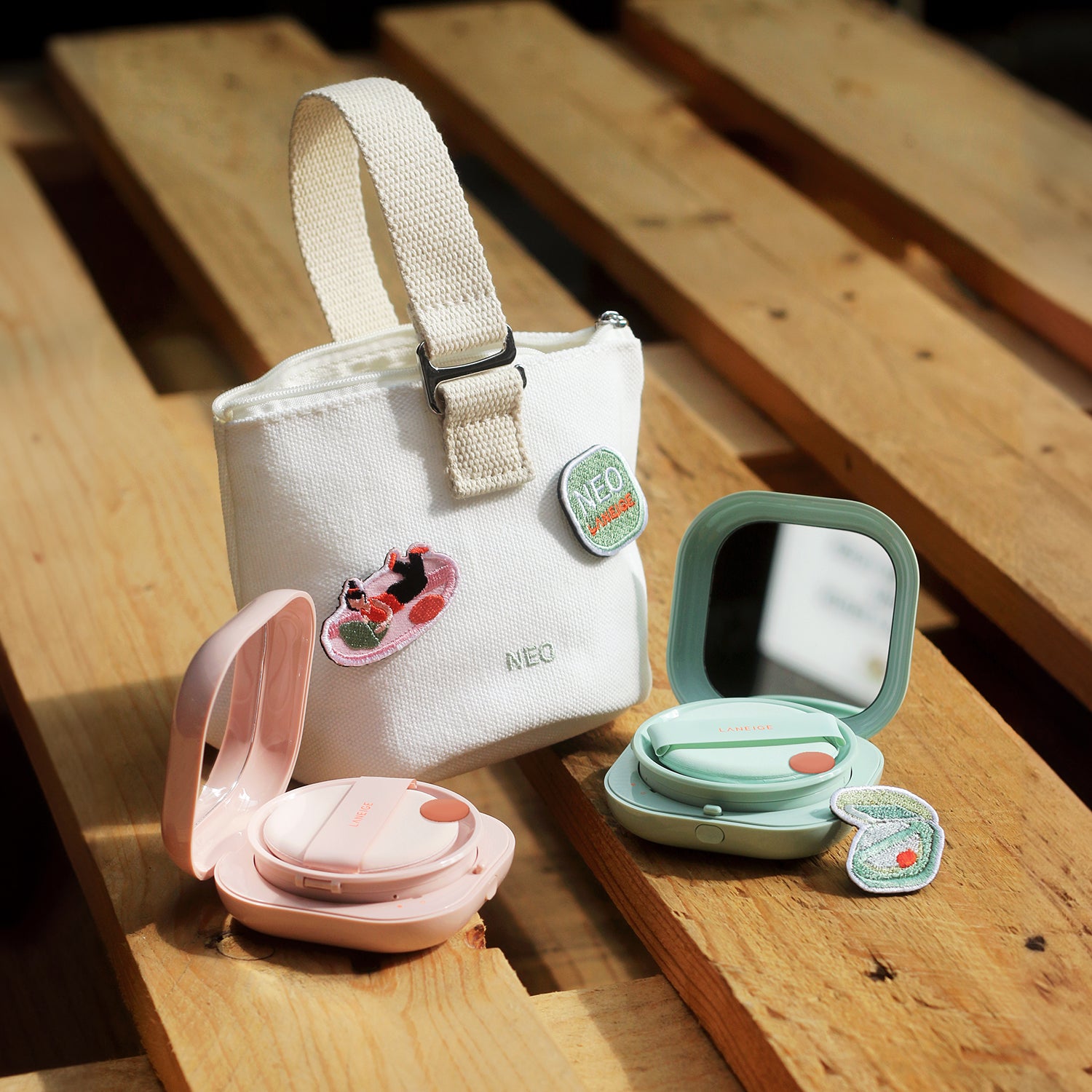 Recent Work
Laneige x Salang Design
When beauty and creativity comes together, wonderful things are created. The NEW Neo Cushion transformed into adorable miniature pins you can bring anywhere and everywhere.
LATEST RELEASE
Roti Bakar Iron-On Patch
Ooooooooh… here comes the irresistible charm of Malaysians classic breakfast – Roti Bakar Iron on Patch! The crusty bread, lavishly slathered with kaya jam and a layer of smooth, melting butter... Yumms!

With every stitch, we've captured the perfect balance of sweet and savory, creating a patch that pays homage to this beloved Malaysian gem.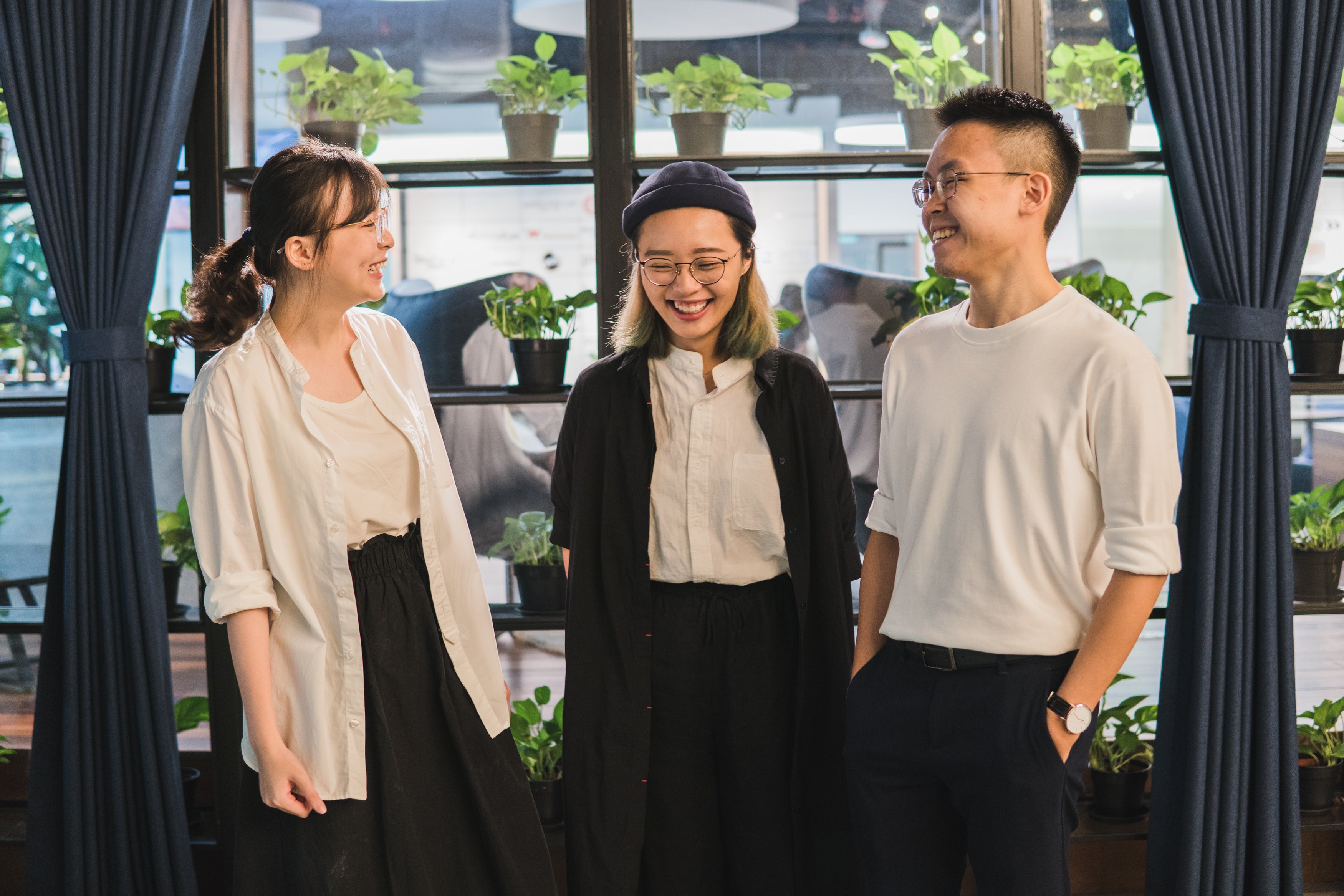 Our everyday lives as an important role in preserving the culture
Culture is dynamic and living. And at Salang Design, we are passionate about promoting different aspects of Malaysia culture through our products.
By integrating traditional culture into contemporary design, we aim to reintroduce the uniqueness of Malaysia culture to the world.